Current production projects
Somebody Else by Jonathan Chadwick
Az is starting development of a production of this play that was given an online reading in April 2020. The production will feature Ruth Lass and Laura Lake Adebisi. Director and creative team has yet to be appointed.
23 year old Alice is from a war zone. She has been badly brutalised. She and Margarette, who is 50 and has spent her working life as an actor, are living together as a part of a scheme called ONE TO ONE. The scheme 'matches' refugee women with women who have volunteered to help by taking mentoring residential roles. The apartment they live in is on the northern shores of the Mediterranean. Refusing, at first, to speak and move Alice eventually proves that she can help Margarette perhaps even more than Margarette can help her. The women embark on a journey of mutual self-discovery that challenges the roles that are ascribed to them. In a series of short, and sometimes shocking, confrontations they manage to reach levels of self realisation about themselves as women and agents of change.
This play was given an online reading in April 2020. See the notice for this event. See the comments made by the audience.
A Place of Safety by Jeremy Seabrook
Az is building the community partnerships to create a production of this play about women garment workers in Bangladesh.
A Place of Safety by Jeremy Seabrook is the story of a woman and her eldest daughter in present day Bangladesh. In a rural community, a woman's husband abandons her on the birth of their fourth daughter. His departure precipitates her move to the city, Dhaka, where she works in the garment industry but incurs blacklisting because she conceals appeals for sponsorship in boxes of garments bound for the West. The death of her mother mean that her daughters arrive from the countryside and she finds domestic work for her eldest daughter. Her daughter suffers abuse from the husband of the house in which she is a servant. Evading attempts to marry her off she enlists the help of a young rickshaw driver and escapes back to her mother. She then turns down the marriage offer of her accomplice and becomes a garment worker, protesting her ability to survive as other women have survived.
The Emigrants in Gaza
Az is in partnership with Theatre for Everybody in Gaza developing a series of performances of this special Gaza adaptation of Miroslav Mrozek's play. Read our initial proposal for this production outlining our approach
Read the review in Al Adhaf for this production
Mutual Aid Memories and Stories
Az is working with Finsbury Park Mutual Aid and Islington Libraries researching people's experiences of the mutual aid movement and the impacts of the corona virus pandemic.
Past Productions
Resurrection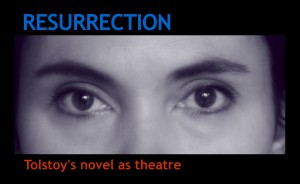 Az Theatre is developing a version of Tolstoy's last novel for three performers. We are also working with Islington Refugee Centre to create a programme of work based on the novel with members of the refugee community. We presented a reading of Jonathan Chadwick's stage version at an event at Rich Mix in January 2015. READ MORE ABOUT THIS PROJECT
Check Out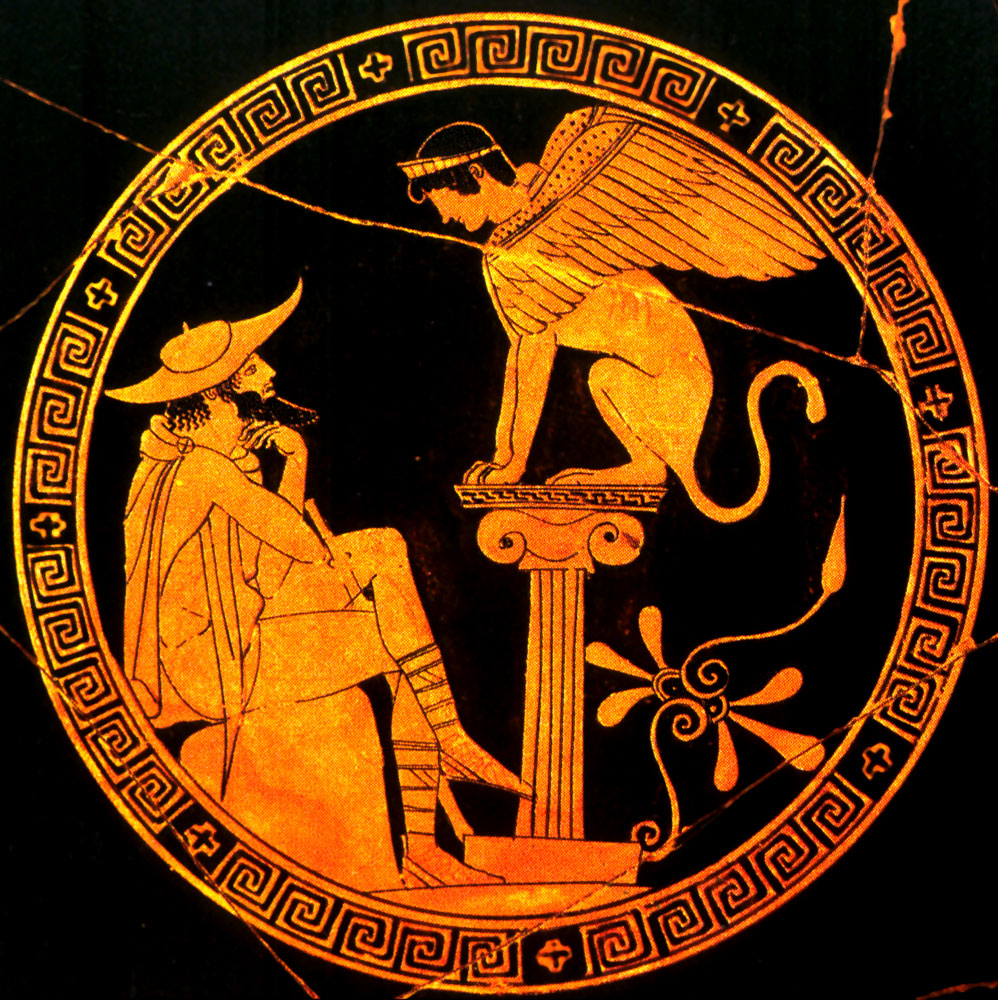 Check Out is a two character play written by Jonathan Chadwick with Elsa Mollien and was devised to be performed by them. It has songs with lyrics by Jonathan Chadwick and music by Graham Garside and is designed to be presented in cabaret and studio theatres. It was given a public reading in November 2014 at an event in Leading Edges, organised by the Association of Jungian Analysts. READ MORE ABOUT THIS PROJECT
War & Peace: Gaza (Palestine)/ London (UK)
This production is an original Arabic stage adaptation of Tolstoy's novel derived from Hossam Madhoun's translation of a version produced by Erwin Piscator and colleagues for the Schiller Theatre in Berlin in the mid-1950s. It is produced by Theatre for Everybody in Gaza and Az Theatre in London as a part of a ten-year (2009-2019) cultural exchange partnership. A workshop version was first performed at the Al Meshal Cultural Centre in Gaza City in May 2015. FIND OUT MORE ABOUT THIS PRODUCTION