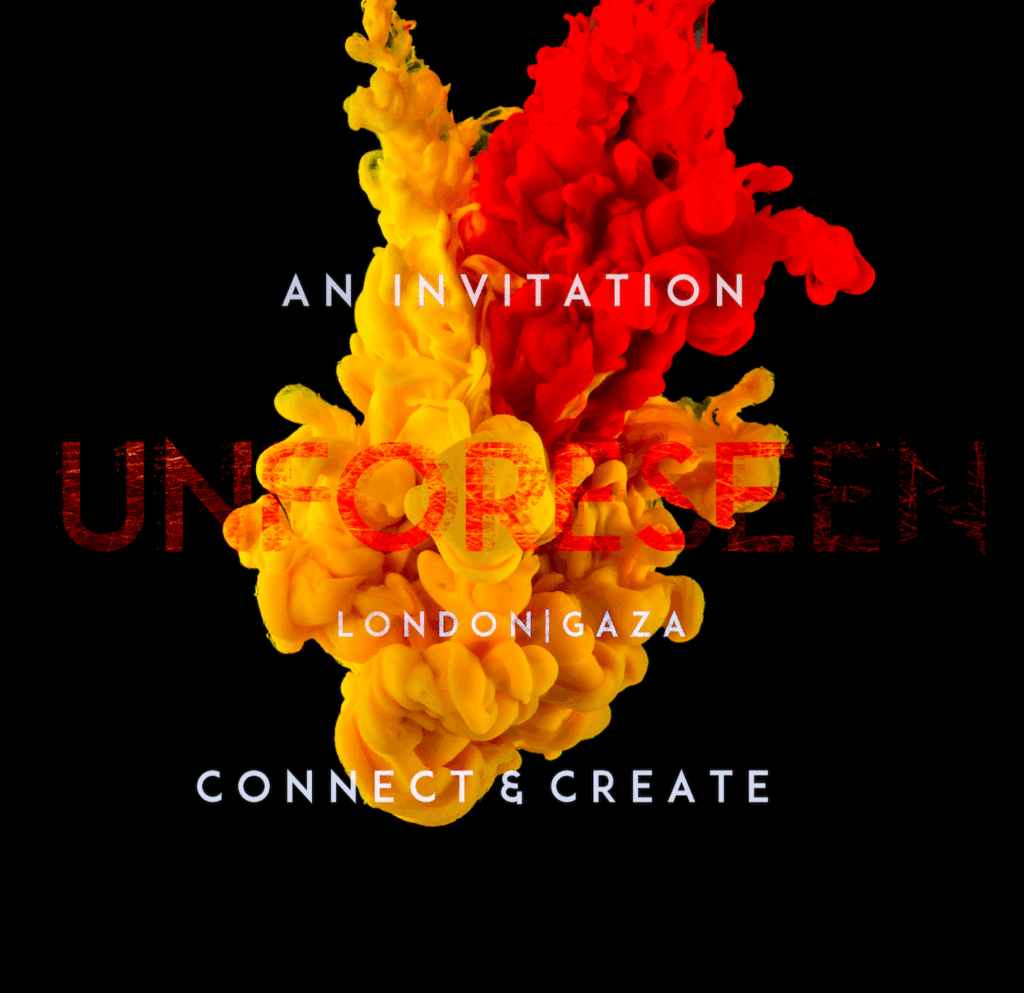 Call to young artists for videos to be shown at HERE THERE EVERYWHERE events P21 November 2017
This is a call to young arts practitioners to submit videos that are:
–no longer than 15 minutes long
-any genre: drama, dance, music, spoken word, animation, visual art etc.
-responding, or relevant, to the themes: 'freedom', 'the future', 'desperation'
Az Theatre (London) and Theatre for Everybody (Gaza) are forming an online community of young (18-30 years old) creative's in theUK and Palestine.
We will show selected works at a public viewing plus Gaza-London video link discussion at P21 Gallery in London in November 2017.
DEADLINE FOR SUBMISSION: NOON FRIDAY 13 OCTOBER
Send your submission of work or expression of interest to info@aztheatre.org.uk
PLEASE CIRCULATE THIS CALL TO ANYBODY WHO MAY BE INTERESTED